What can we do to help

YOU & Your Business?
You already have enough things to worry about in your business, without having to deal with the technological details.
Let us handle your company's online presence.
Whether you need a website designed or updated, assistance in generating some high quality leads, help with wrapping your head around social media, or just some simple business advice --- Jay's Digital Consulting can help.
Because let's be honest... wouldn't you rather be working IN your business, not ON your business?!
Pick a Day & Time on our calendar to set up a time to chat!
Don't take our word for it...
Here's what our customers are saying!
Don't take our word for it...
Here's what our customers are saying!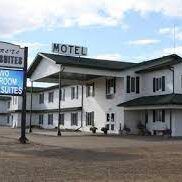 I had an overall great website building experience working with Jay's Digital Consulting!!
I felt like my ideas & input were valued, and Jason was very open with great suggestions and he did a lot of research to make sure that the end product would be as good as it could possibly be.
~ Andreas Penner
Manager at La Crete Inn & Suites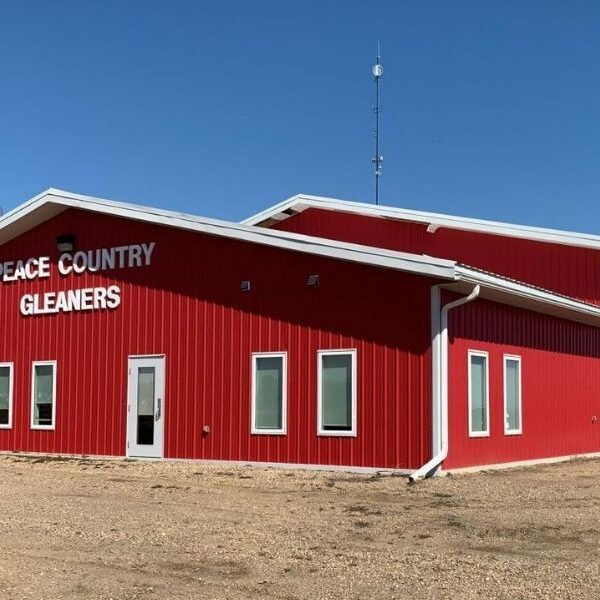 Jay's Digital Consulting set up our website for us and has helped with updates since then. Jay has been very professional and helpful each time that we have contacted him for support. His rate is very reasonable able.
We would highly recommend Jay's Digital Consulting for help with your website setup and maintenance!
~ Henry Wiebe
Treasurer at Peace Country Gleaners
How does your site stack up against your competitors?

Find out for FREE!
Enter the URL of any landing page or blog article and see how optimized it is for one keyword or phrase.
Right Now You Have Two Choices...
Keep your current, non-producing marketing strategy and continue getting mediocre results that will just help you get "by."
Or... Create a cash generating digital asset that will continue to pay dividends for a long time!
World-Class Digital Marketing Agency
Jay's Digital Consulting is a full-service digital internet marketing agency with global capabilities across web design and development, marketing and branding. We create digital experiences that are human-centered and future proof.

All Right Reserved  |  Copyright 2023
All Right Reserved  |  Copyright 2023